Leading Agglomeration Specialists
.
Picko believes in providing customers with solutions with sustainable results underpinned by our quality products as a philosophy for success.
Turn your manufactured byproducts into revenue with the proven Picko Briquetting system
.  
Are you tired of wasting time and effort disposing of your company's waste? Are you frustrated by how little value you're getting from selling byproducts? Briquetting solves all of these challenges.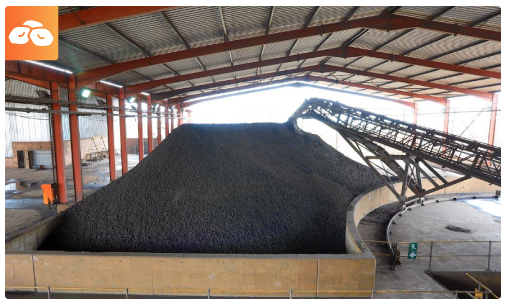 Briquetting
In the briquetting process particles are compacted into a larger, more usable size using a relatively dry process in which dusts or powders are formed into shapes. The densification of the product is obtained by mechanical compression through a double roll press.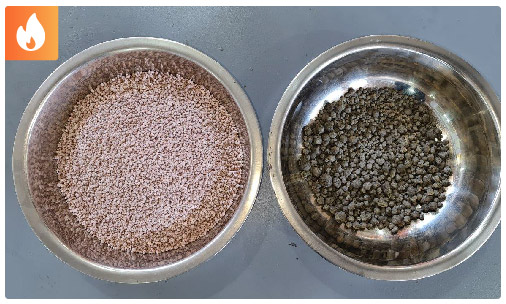 Pelletizing
Pelletizing processes are well established. This option is preferred where the process requires a smaller product size. External heat is usually applied for curing or sintering purposes. Transporting of pellets require specific conveyor systems.
From an economic and environmental perspective, agglomeration offers a variety of multidimensional benefits
.
Some of the main benefits include:
Improved handling & transportation, improved end-product characteristics,
more efficient utilisation of raw materials, by-products and waste materials.
Picko's complete solutions for rapid deployment
.
These solutions are pre-configured for specific industries and include, as core technologies:
High intensity mixers
Briquetting and pelletizing machines
Stackable hopper and conveyor systems
Product screens
Finished product stacking systems
SCADA process control and therefore
minimal human resource requirements
Laboratory scale briquetting machines
.
Picko has developed their own Lab-scale briquette machine with a different approach in design and technology in order to improve ergonomics and maintenance expectancies of the machine. This machine will form part of our product range in different output specifications in the near future.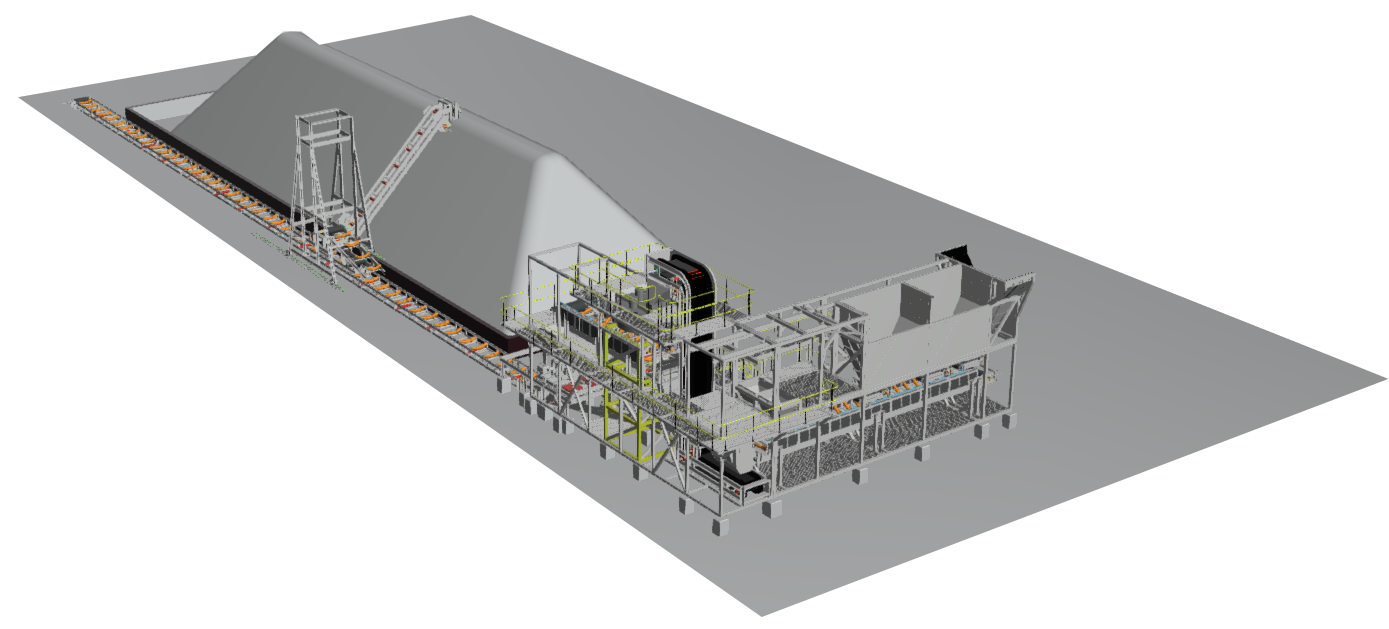 Pilot Scale
With an output of 2-4 tons per hour, it is ergonomically designed to be able to easily add or change equipment to streamline the development stages of a agglomeration project.
Full Scale
Our full scale modular plant was developed up to the highest international standards. It has an output of up to 25 tons per hour.
Blue Reef Water Solutions (Pty) Ltd is a level 3 BBBEE supplier and a subsidiary of Deneb Investments Limited, an investment holding company with interests in property, manufacturing and branded product distribution.
Gold Reef Speciality Chemicals (Pty) Ltd has been manufacturing at its Durban-based facility for over 40 years. With its origin in adhesives for carpets and textiles, it has, through the years, diversified its product range to cater for the diverse spread of industries in which it is active today.
Contact us and we will help find the
best solution for your company

. 
Let's talk! It's time to turn your manufacturing byproducts into revenue with a Picko system.
Call us, email us or fill in the form below and we will schedule a meeting with you.
Open Hours
Monday to Friday
8am - 5pm
Have any questions for us?
We would be more than happy to answer any questions you may have. Fill in the form below and we will get back to you as soon as possible.